Why Teenagers do Stupid Things


Why Teenagers Do Stupid and Immature Things!

Teenagers act immature and impulsive because their brains are wired to be immature & impulsive. As teachers, why would you expect mature adult behavior from a brain that is not fully developed until age 25! Watch the following informative New York Times video for a detailed illustration of brain maturation. For further information on this topic, refer to the Anatomy section of this site.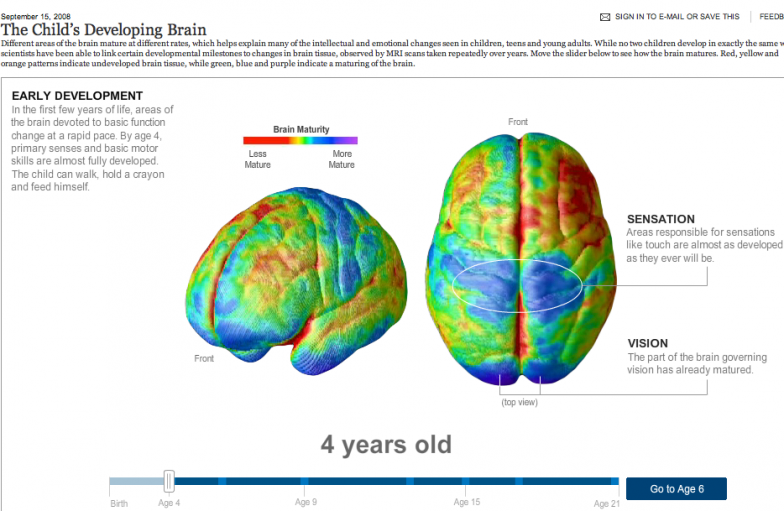 http://www.nytimes.com/interactive/2008/09/15/health/20080915-brain-development.html